Host A Hive
Host A Hive In Your Area

Hosting a bee hive in you area is a great way to help your environment flourish. AA BeeKeeper will perform all the setup and maintenance to establish a local bee hive farm where you choose to help your area benefit from the advantages of a bee farm.
We have hosted hives for and in:
⇒ Organic farms
⇒ Local Orchards
⇒ Businesses
⇒ Restaurants
⇒ Home owners in urban & suburban areas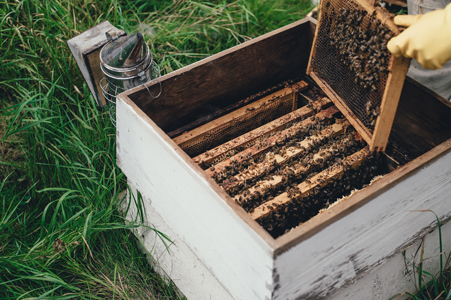 Hosting a hive is a great way to help increase the honeybee population in your local area. By hosting a honeybee hive in your own backyard, you can do your part to help save the honey bees one colony at a time.