Aliso Viejo Live Bee Removal and Hive Relocation Services | SAFE ECO-FRIENDLY Service for Aliso Viejo Residential and Commercial
LIVE BEE REMOVAL AND HIVE RELOCATION
SERVICES ​​ FOR ALISO VIEJO
Aliso Viejo Live Bee Removal & Hive Relocation Services

AA Beekeeper is Aliso Viejo's leading live bee rescue & removal service company providing safe eco-friendly bee hive removal and relocation services. We serve home owners, commercial business, industrial structures, property managers and realtors, anyone in the Aliso Viejo area with bees and hornets they want removed.
Having served Aliso Viejo for over 27 years we are ​​an Eco-Friendly live bee removal service, locally owned, licensed, insured and fall safety certified
⇒ We Protect Your Property & Environment
⇒ No pesticides or chemicals.
⇒ We are Africanized bee certified.
⇒ Safe & humane handling of Bees & Hornets
⇒ Servicing all of Aliso Viejo
⇒ We have 27 years experience
⇒ All work is guaranteed in writing​​​
⇒ We are a Family owned company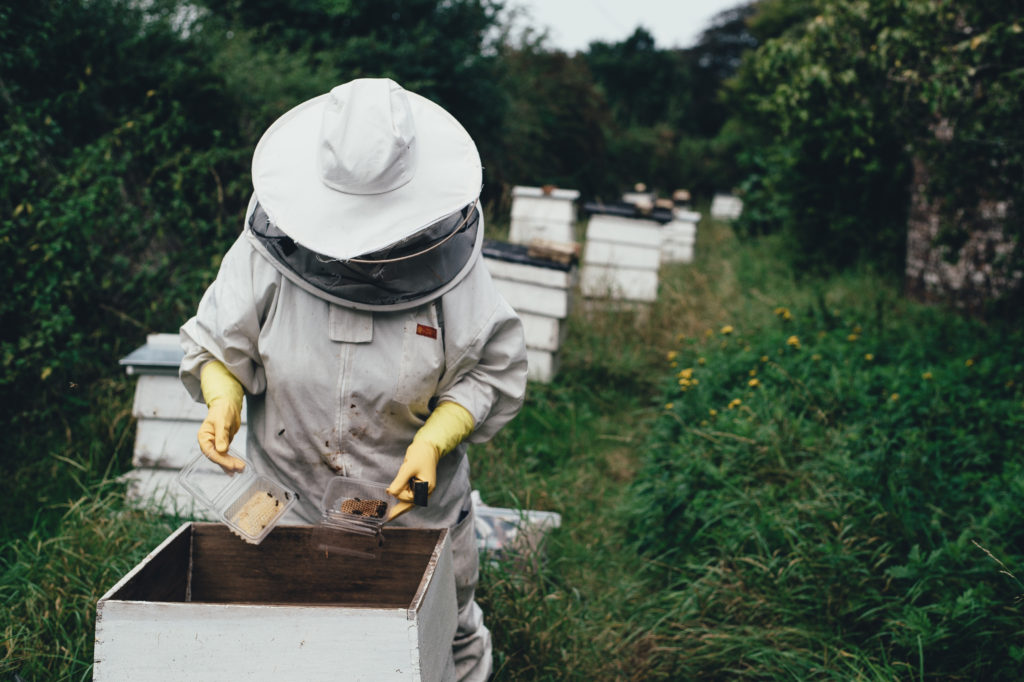 ⇒ Safe bee relocation
⇒ Bee swarm removal
⇒ Honeycomb extraction
⇒ Live Bee removal services
⇒ Bee proofing
⇒ Eco-friendly bee removal

Emergency Bee Removal Services Available Call Now



LIVE BEE REMOVAL SERVICES

HOST A HIVE

BEES FOR SALE

AA BeeKeeper does not destroy the bees.
Rather we maintain them by relocation to one of our many host a hive partners,
while other companies will kill the bees, further damaging our eco-system.