LIVE BEE REMOVAL SERVICES
We Are Bee Removal, Rescue and Relocation Specialists

AA Beekeeper is indeed Southern California's leading team for bee removals, bee rescues and bee relocation.  We have the capability to handle a variety of situations and scenarios, able to handle hard to reach places, swarms of any size and temperament, all in a safe and eco-friendly fashion. 

Pet/Child Safe Non-Toxic Services
For Residential and Commercial areas
AA BeeKeeper will come out to your place of residence or business and remove unwanted bees wasps & hornets in a timely and minimally invasive fashion when possible.

We will quickly and SAFELY remove their nest and hives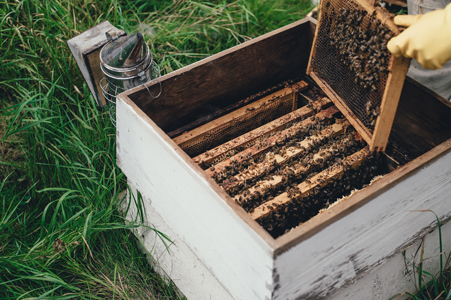 In addition to live & humane bee removal with also can provide relocation services.
Simply put this means we will find your bees a new home.

Our honey bee removal services use environmentally friendly methods to safely collect the bees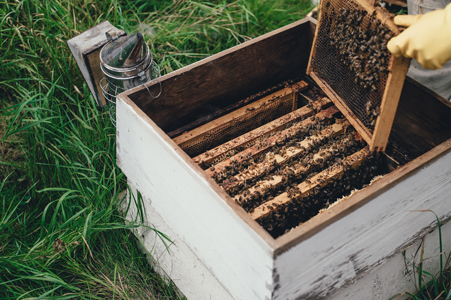 Structure Opening & Repair
On occasion bees, hornets and wasps will make there way into chimneys, behind walls and other hard to reach places.

AA BeeKeeper specialists are trained to access these difficult areas, extract the bees and repair the structure to its original  state or better.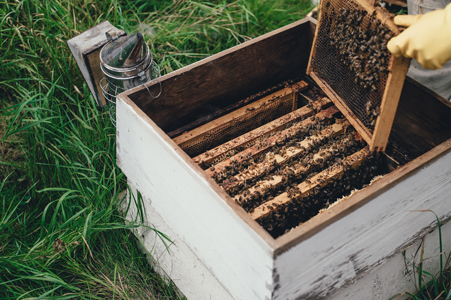 An ounce of prevention is worth a pound of cure.  If you live or work in an area that is susceptible to bees we can implement bee proofing techniques to help prevent the formation of a hive in your area.